European nations have become increasingly uneasy with Chinese investments in military equipment and its desire to control critical infrastructure, forcing the NATO boss to address the issue.
The decision by the US Supreme Court to overturn the 1973 judgment known as Roe v Wade is a worrying sign on many levels.

Over the past three decades, I have witnessed a dismal saga of opportunism, fanaticism, mendacity, concupiscence, hypocrisy and cowardice.

The country previously closed several coal-fired power plants. Now its new government has been mugged by the reality of Russian threats to cut the gas it needs.

Advertisement
Pride parades kicked off in some of America's biggest cities as the Supreme Court's Roe v Wade ruling cast its shadow over LGBTQ rights.
The congresswoman, who was among those who voted to overturn the results of the 2020 election, previously came under criticism for quoting Adolf Hitler.


by

Anthony Galloway

and

Kate Geraghty
Advertisement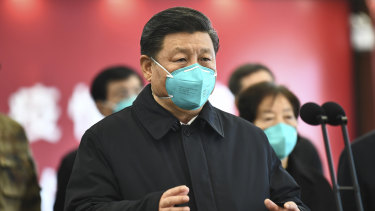 China, the country where COVID-19 was first detected, still has more than 90 million people aged over 60 who are under-vaccinated.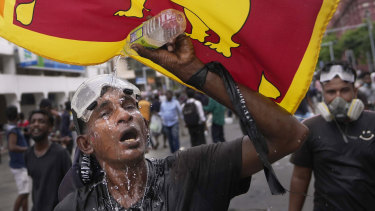 Acute shortages of fuel, food, medicine and other basic items, as well as soaring prices, have left the bankrupt South Asian island in despair.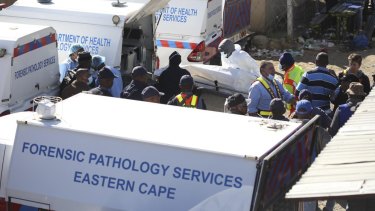 Urgent autopsies are being conducted to identify the cause of death of the young people, who were reportedly celebrating the end of school exams.

by

Nick Perry

and

Gabrielle McCulloch

by

Regina Garcia Cano

and

Astrid Suarez
by

Gabriel Araujo

and

Carolina Pulice
Advertisement