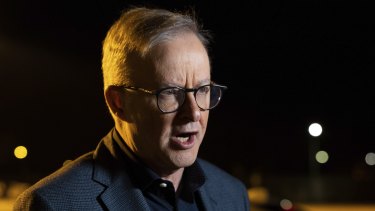 Prime Minister Anthony Albanese says it isn't the case that crossbench politicians have to do more work than major party backbenchers and so need more staff.
Cuts to the staffing allocation of crossbench MPs is a slap in the face for newly elected independents and a setback for good governance and cultural renewal in Canberra.

Independent federal MP for Mackellar.
Australians must not dismiss Russia's war in Ukraine as something that does not affect them.

What is being said on wages mirrors business's approach to defeating the mining tax and carbon price – actual data was brushed aside in favour of false claims.

Advertisement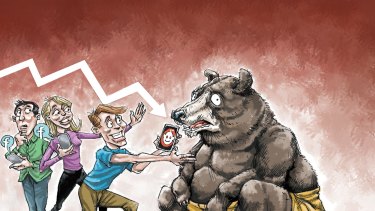 The news of the day as interpreted by our talented artists, illustrators and cartoonists.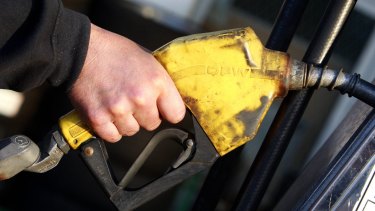 Economists warn home buyers may be "burned" as ultra-low interest rates and easy budget policy come to an end.
by

Lucy Cormack

and

Chris Roots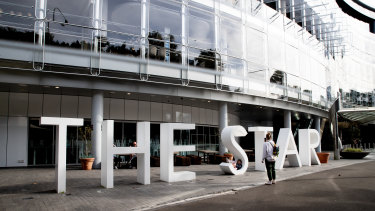 Advertisement
Advertisement