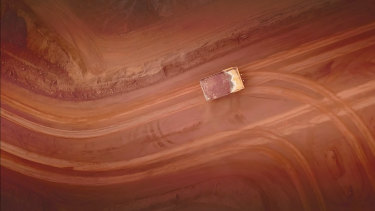 The 2013 downgrade of WA's credit rating from AAA was the first time it had happened since the 'WA Inc' era of the 1980s.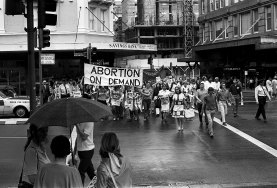 Almost 50 years ago, debate was raging in Australia following the Roe v Wade decision. The Herald spoke to those for, and against, abortion law reform.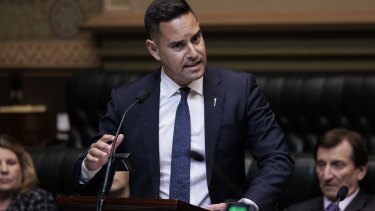 Decriminalising abortion was one of the most important decisions in the history of NSW, and it must be safeguarded forever.

by

Carrie Fellner

and

Charlotte Grieve

Advertisement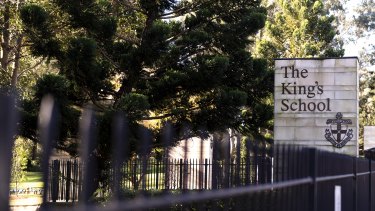 by

Lucy Carroll

and

Jordan Baker
Advertisement
Advertisement