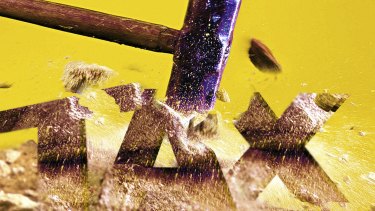 It's not too late. Here are some last-minute strategies to cut a looming tax bill, or boost your return.
by

Nicole Pedersen-McKinnon
If you are planning to buy another property within months, then maybe you should simply place your money in a guaranteed six-month bank term deposit.
The best way to finance an investment property may be to put up a deposit large enough that the net rent covers the outgoings. The property would then be "neutral" geared.

If you are asset rich but cash poor, what is the better option to generate income: Taking out a reverse mortgage or accessing the federal government's Home Equity Access Scheme?
Advertisement
Advertisement
Advertisement